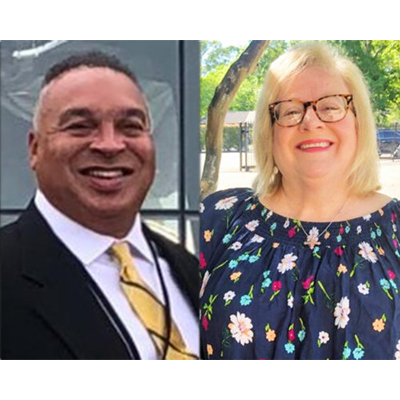 In this episode of What's What BR Molly Phillips comes back on the show, with Paul McJulien, from the National Youth Advocate Program to share the word that May is National Foster Care Month.
The National Youth Advocate Program would love to hear from families in Louisiana who are interested in partnering with them to become Foster parents/families.
If you're interested in becoming one, check them out on their website at https://www.nyap.org/nyap-locations/louisiana.html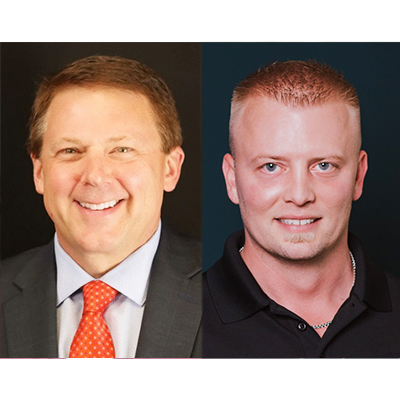 In this episode of What's What BR, we talk about how COVID-19 has affected the travel & tourism industry – specifically, to parks.
Tim Murphy and Brandon Moore of BOOMERS talk about how they had to pivot during the beginning and how creative they got to keep things going.
Check out their website to know which parks are open and their operating times!
https://boomersparks.com/