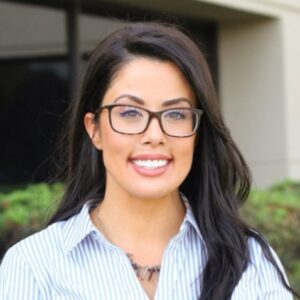 In this episode of What's What BR, Randel Truax of Alpha One Imaging gives us the "what's what" on the nature of their business; what they are, how they operate, when they operate.
The goal of Alpha One Imaging is to provide timely onsite diagnostic services performed by licensed technologists; interpreted and transcribed by subspecialty trained, expert radiologists.
Their reliable 24/7 service means you receive prompt results from JCAHO certified radiologists anytime, any day.