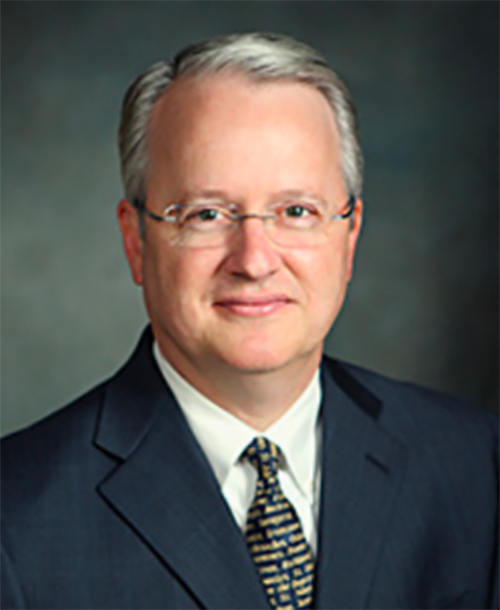 In this episode of What's What BR, Dr. Stewart Gordon of the Louisiana Healthcare Connections answers the questions that most of us aren't certain about.
Dr. Stewart Gordon reminds us all how important it is to keep up with our children's routine vaccines. 2020 definitely seemed like a blur and because of CoVid-19, and the stay at home orders, it became difficult to keep up with getting things done; but now that things are slowly adjusting to the new normal, he urges all parents to make sure that kids get back to their scheduled vaccines.
He also addresses the concern that most parents have when it comes to kids unable to socialize and having to distance from other; the implications that come with schooling remotely/virtually and how anxiety is a real and serious issue that can build in children when they aren't able to find an outlet for their need to socialize or get outside.