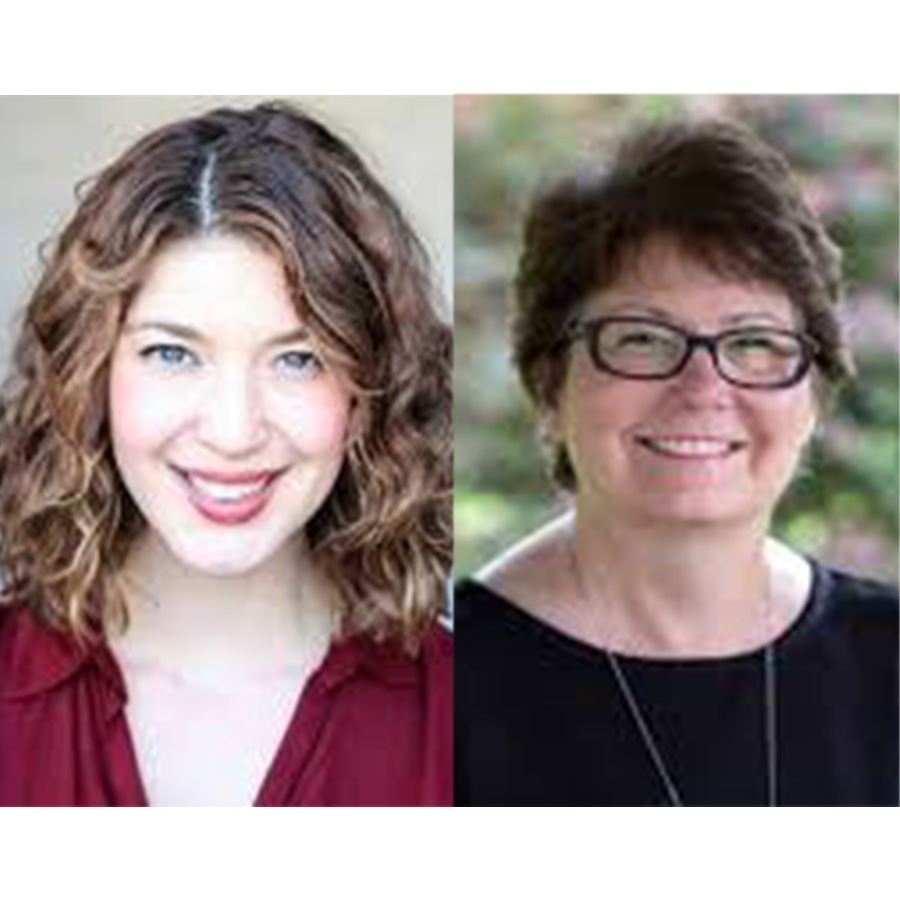 In this episode of What's What BR, our guests, Anne & Lindi of McMains Children's Development Center shares how they lead their organization and keep it going through their passion for the service they do.
The mission of the McMains Children's Developmental Center is to advance the quality of life for children and their families by providing physical, developmental, academic and communication services.
Anne, having been over 30 years with McMains Children's Development Center certainly believes that every child and family is worth helping out and that with the right support, every child and their family can live a better life.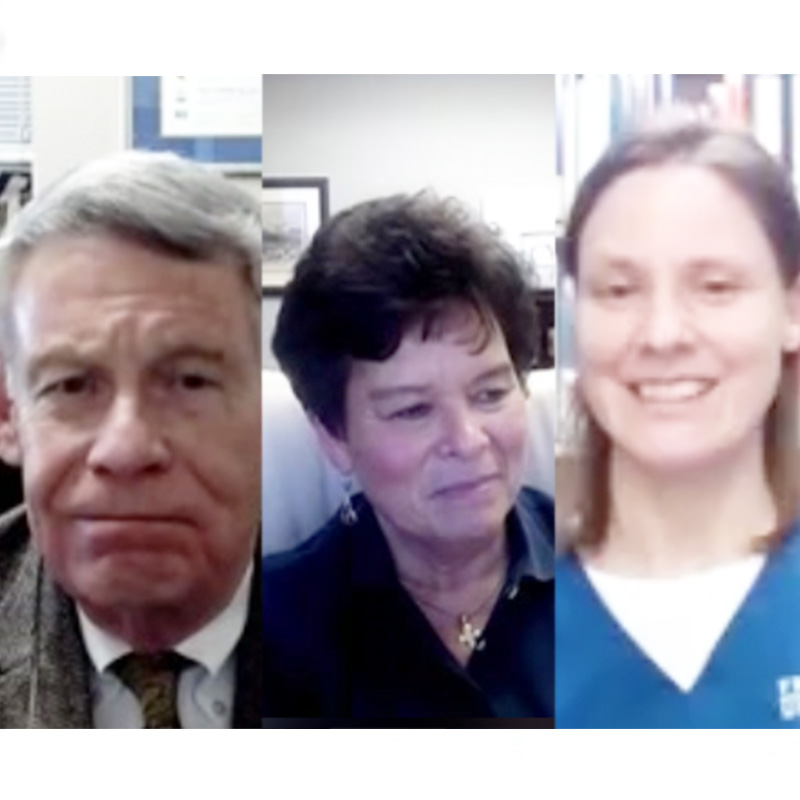 In this episode of What's What BR, We check back in with FranU with our guests, Dr. Holland, Ed Silvey, and Katie Fellner.
There's been a lot of changes since last year in terms of how education is being handled and how school's are operating. In spite and despite of the pandemic, FranU remains committed to delivering quality education and ensuring that they're able to transform their students into the best version of themselves that will benefit the community and all the lives they cross paths with.