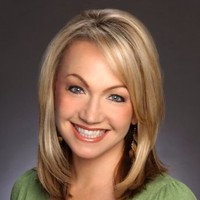 In this episode of What's What BR, Robyn Lott of BREC's Baton Rouge Zoo gives us an update of how the Zoo is doing.
The Zoo is now open to the public and they're even preparing something fun and exciting for their upcoming birthday!
Have you wanted to celebrate your birthday at the Zoo? Well, you can!
Listen to the podcast to know more about it as Robyn shares the Zoo's programs, events, and much more!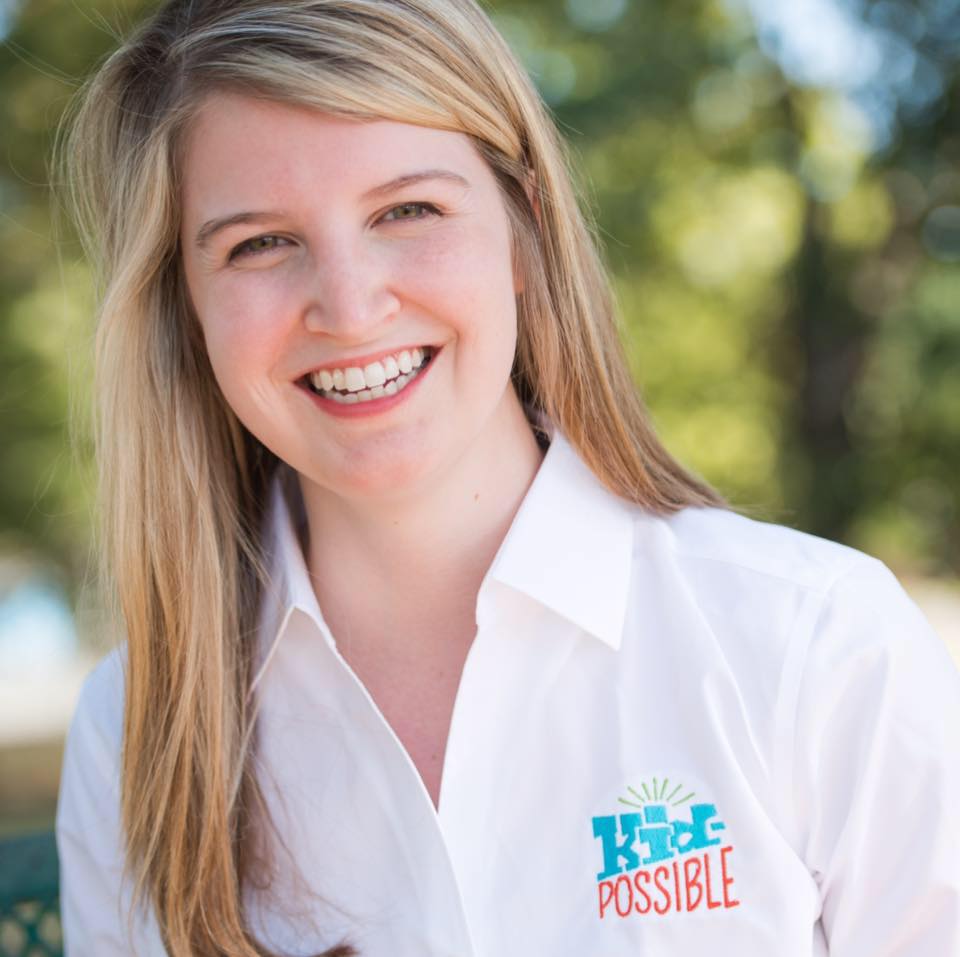 In this episode of What's What BR, we've got Sarah Schnauder of Kid Possible Summer Camps back to talk about summer camp!
As summer draws in, there's a lot of questions about how summer camp is going to be like this year.
Will it be the same as last year?
What are the restrictions?
What can be done?
Sarah shares what they've been doing at Kid Possible and how, even with the pandemic last year, they've managed to find new things that work and sticking with it this year for this summer.