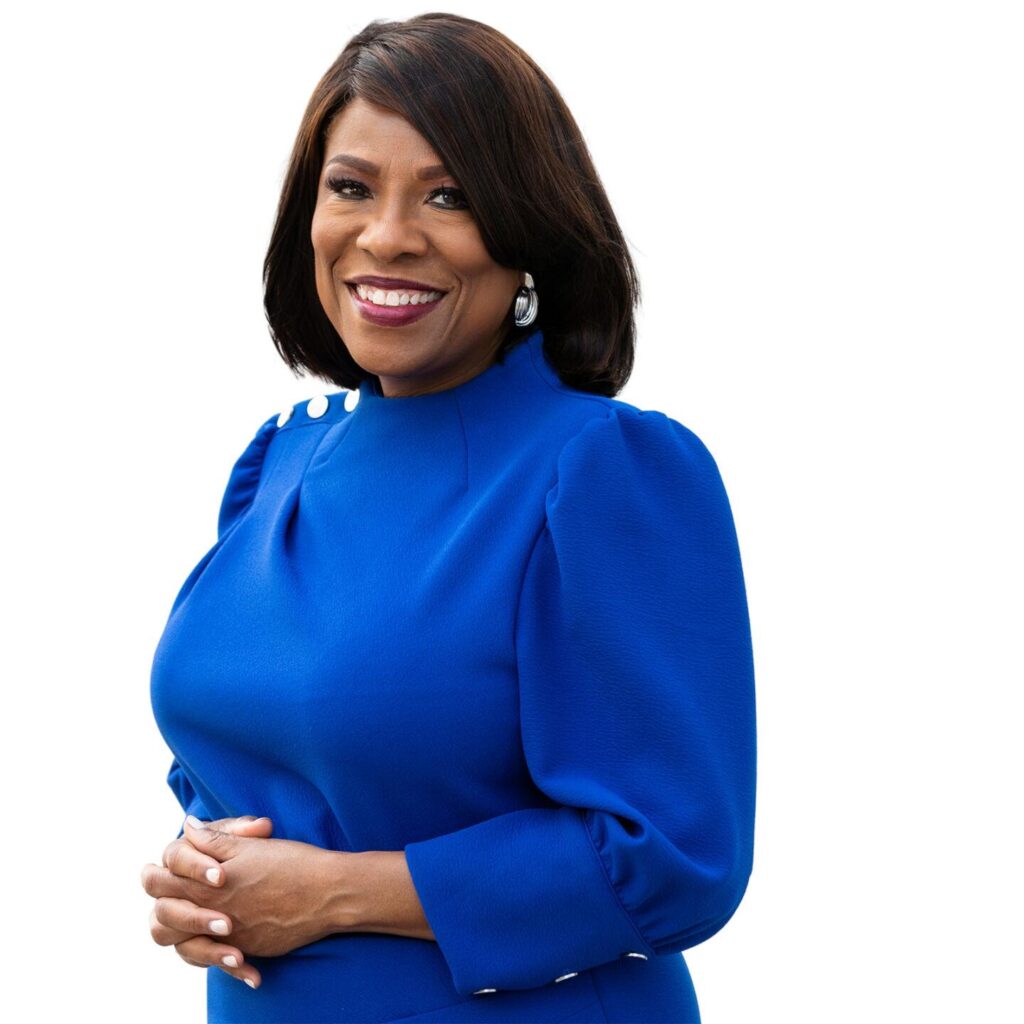 In this episode of What's What BR, Mayor President Sharon Weston Broome gives us the real "what's what" in Baton Rouge.
Mayor Broome highlights an initiative that they've already set in place which is the neighborhood engagement hub.
As part of this, Mayor Broome has launched the "Operation Cleanup" which is a cleanup event that will take place this 10th of April.
Safe Hopeful Neighborhood (SHN) serves as the hub of neighborhood engagement for Mayor-President Sharon Weston Broome's Office, Mid City Redevelopment Alliance, and Build BR. More details on the website (https://www.safehopefulneighborhoods.com/)
Listen to the full podcast as she talks about it in depth.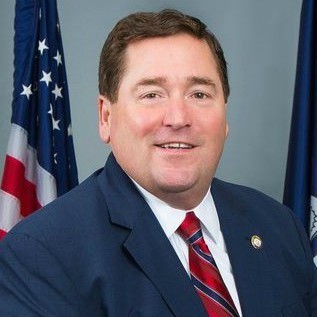 In this episode of What's What BR, Lieutenant Governor, Billy Nungesser, fills us in on the current state of Louisiana.
What's allowed?
What's still not allowed?
Having been a year since COVID-19 impacted us all, things are starting to open up.
One thing that Lieutenant Governor Billy Nungesser is trying to get back are events. With proper health protocols in place, Louisiana seems hopeful for things to get back to "normal" as soon as possible.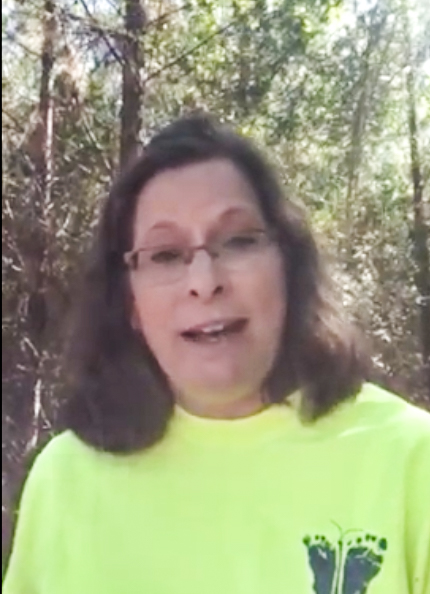 In this episode of What's What BR, Monica Alley shares her personal story of baby loss which ultimately led her to want to support others who end up in the same fate.
Anna's Grace Foundation, named after her own baby, Anna, decided she wanted to take matters into her own hands and lead the way for support for all other parents who also experience baby loss.